How many hours do you look at your screen of choice?
That many, huh? I'm not judging.
Well, imagine a place where you don't have a choice — no WiFi or internet equates to no chance at staying connected with the digital world.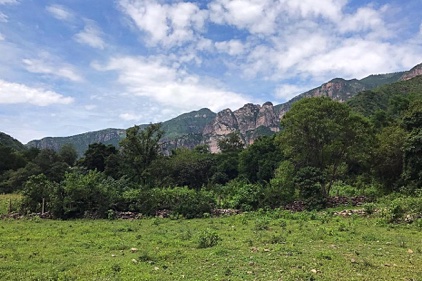 I'm guessing that the above statement either made you anxious or excited.
And me? Well, I'm the kind of person that loves that stuff. So, you can imagine my excitement when traveling to Durango, Mexico. The disconnected part came into play when driving and staying in the middle of the Sierra Madre Occidental, the mountain range that envelopes the western part of Mexico.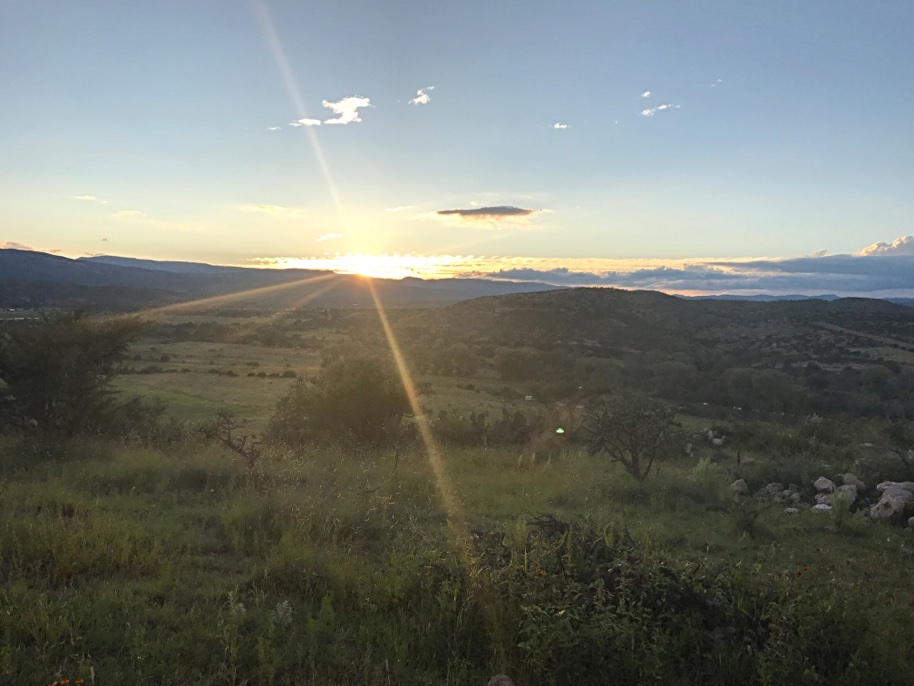 Extending into 9 states including Sonora, Chihuahua, Sinaloa, Zacatecas, Nayarit, Jalisco, Aguascalientes, Guanajuato and, of course, Durango, this mountain range is home to lots of inconspicuous, remote, and quaint  ranches and villages. And one of them is where my father was born and raised.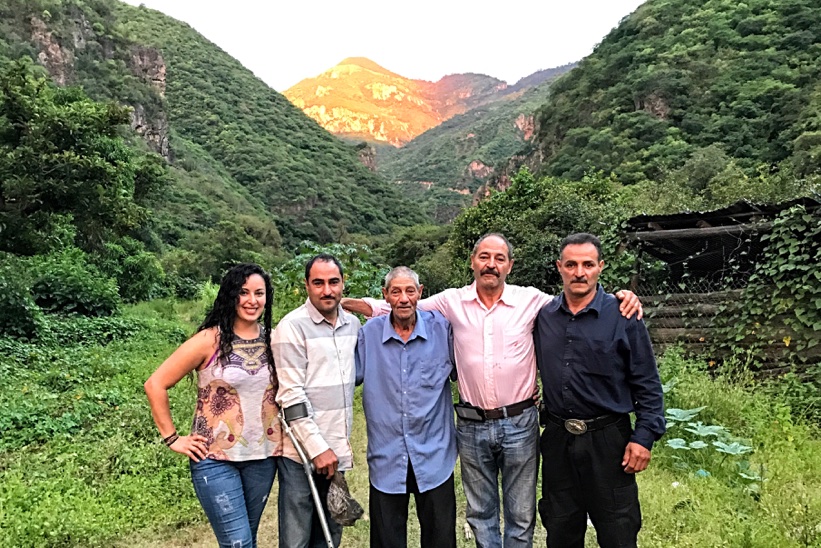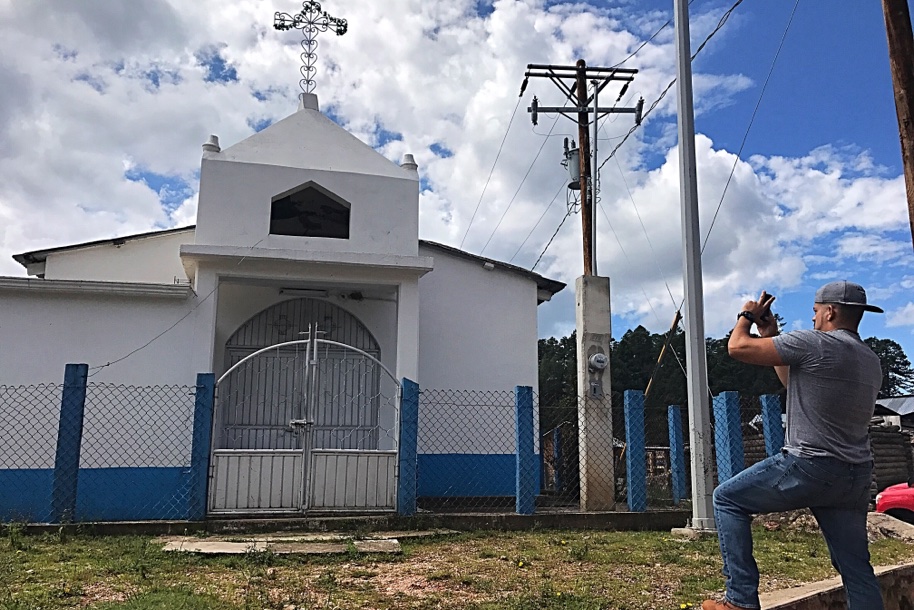 Lush greenery and an abundant river flow though this majestic backdrop my father got to call home. And it all seemed too unreal.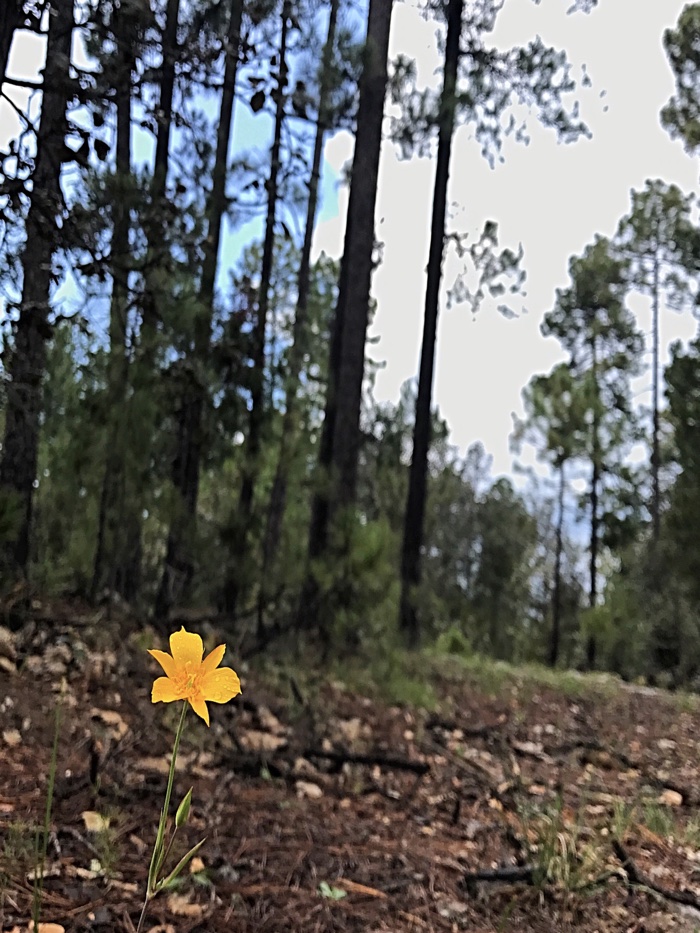 This wasn't my first time there. However, it was the first time as an adult. What I was too young to truly appreciate when I was a kid, I fully comprehended almost a year ago to date.
Stillness.
Peace.
Family.
A loving ambiance filled with laughter and a quiet kind of living that allowed me to just freakin chill for a minute.
Connecting with the mountains of Mexico is like forming true connections with people. Standing before those beautiful natural skyscrapers amongst it's interconnected ranges and ridges, I couldn't help but think about the beauty in each of us. If we all just took the time to find that in each other and understand just how connected we all are, how different would this precious world of ours be?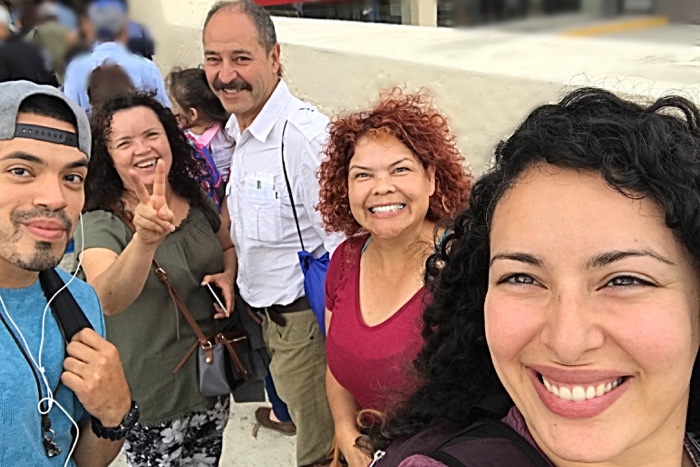 That's not all I felt a connection with. There's this feeling I get in every phase of a trip to Mexico — from planning to packing to actually being there. My heart becomes so full of love and pride for a culture that so beautifully shows its true colors. There are no masks. There's only a constant feeling of pure and wholesome welcoming.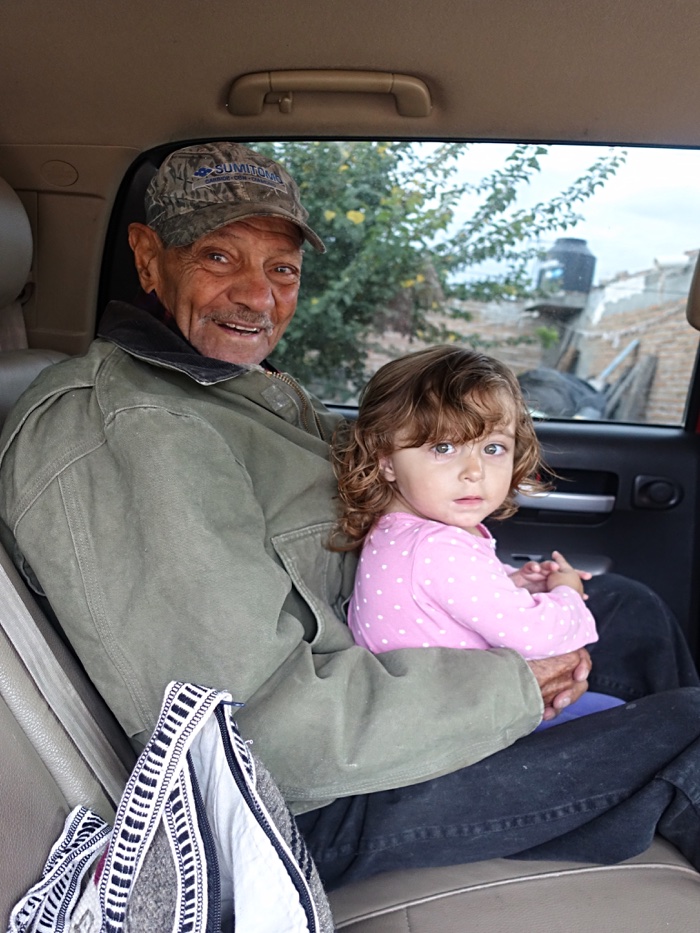 The simplicity of going back to the root of all things — life, culture, heritage — is nothing short of a blessing. And one that I don't take for granted.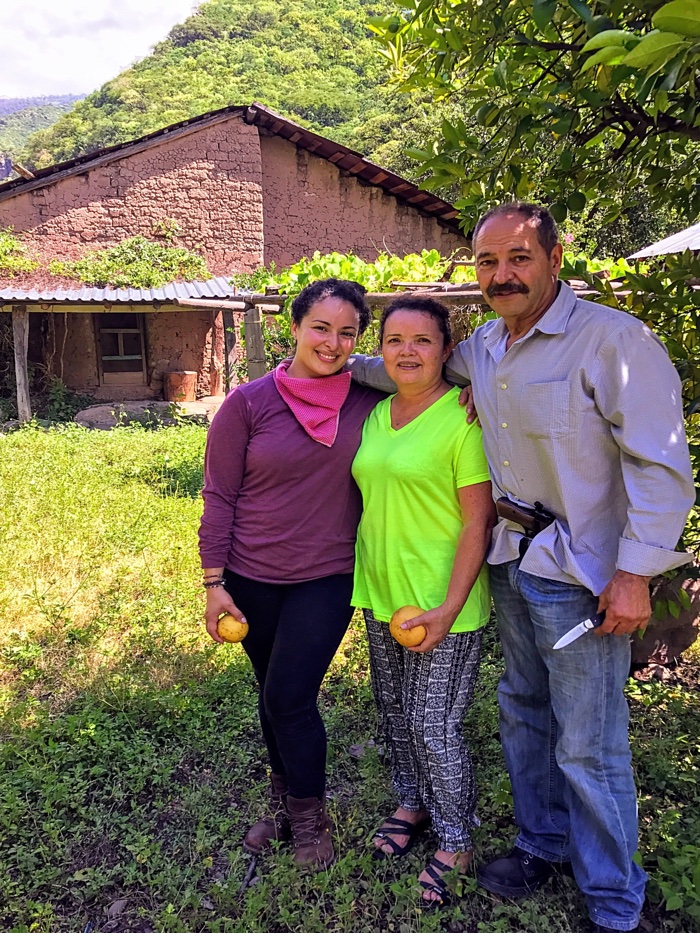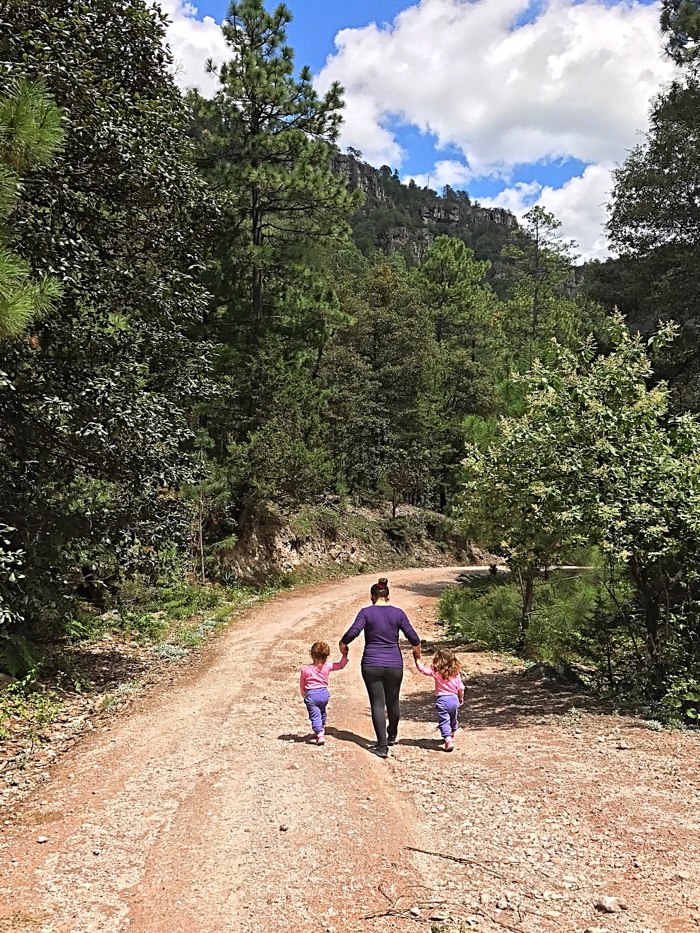 This may not be the Mexico that's often depicted in the news. Nor is it in line with the misrepresentations often laid out by Hollywood.
It's important to note that the real beauty of Mexico lies in its people. Misunderstood and underrepresented, there's an air of appreciation for life, family, food, and the simple things.
I can't romanticize everything though. I can't ignore the violence and oppression that's all too common in spurts throughout this beautiful country, but I can try and promote a message of love and hope for a better tomorrow.
Mexican citizens find solace in two things: faith and family. And that is something I proudly stand behind.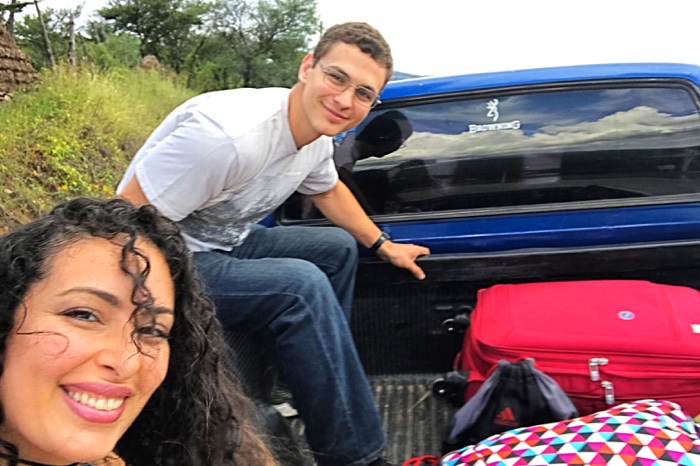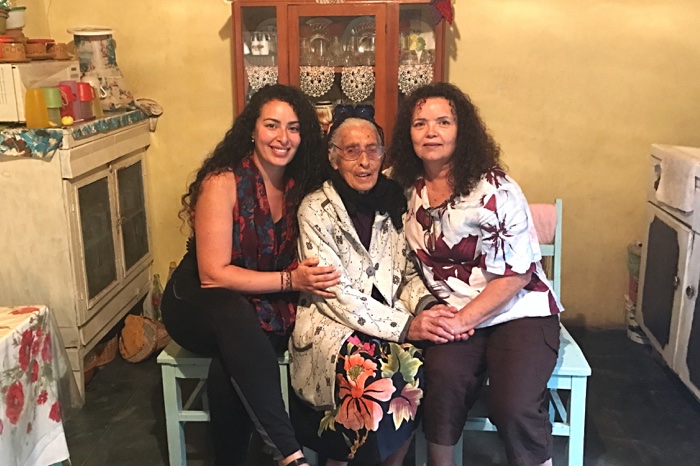 For however broken and fragmented this country may seem to you, the love and authenticity of its citizens warms you to your core. And if you look close enough, it forever changes you.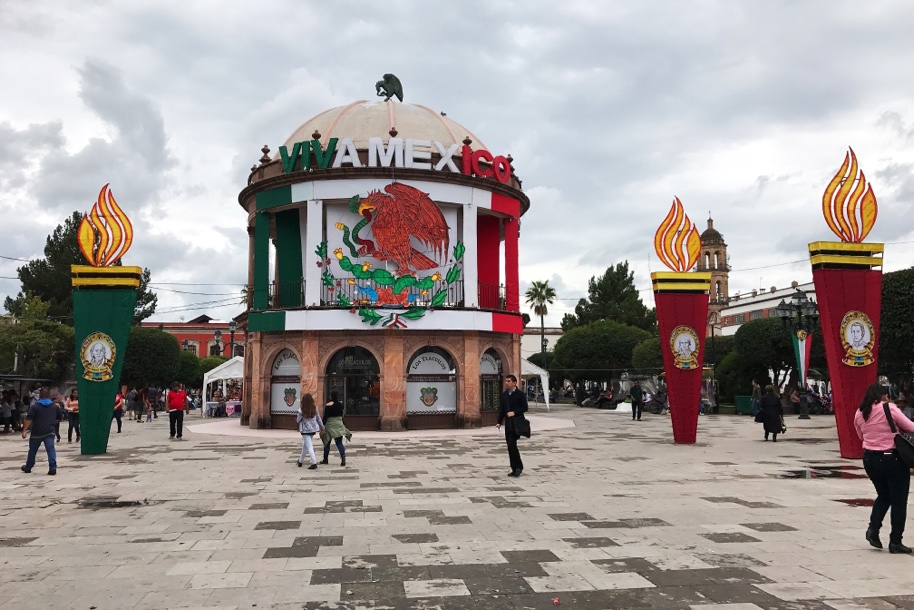 So there you have it, my love letter to Mexico on the most fitting of days: Mexico's Independence Day. I can only hope that I'll be able to share the experiences of my amazing trip to Durango with future generations in my family.
But wait a sec, this post isn't quite over just yet. We haven't even talked food.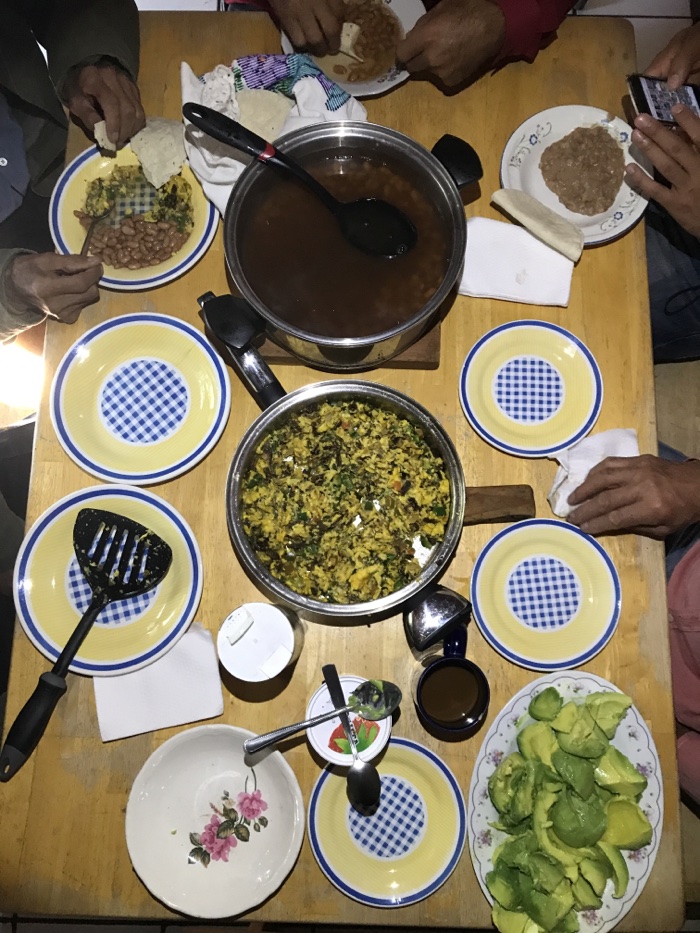 Throughout my time in Durango, we ate. Oh yes, we did. It was avocado harvest time on my family's ranch. Tables and baskets greeted us upon arrival and they surely made their appearance at every single meal.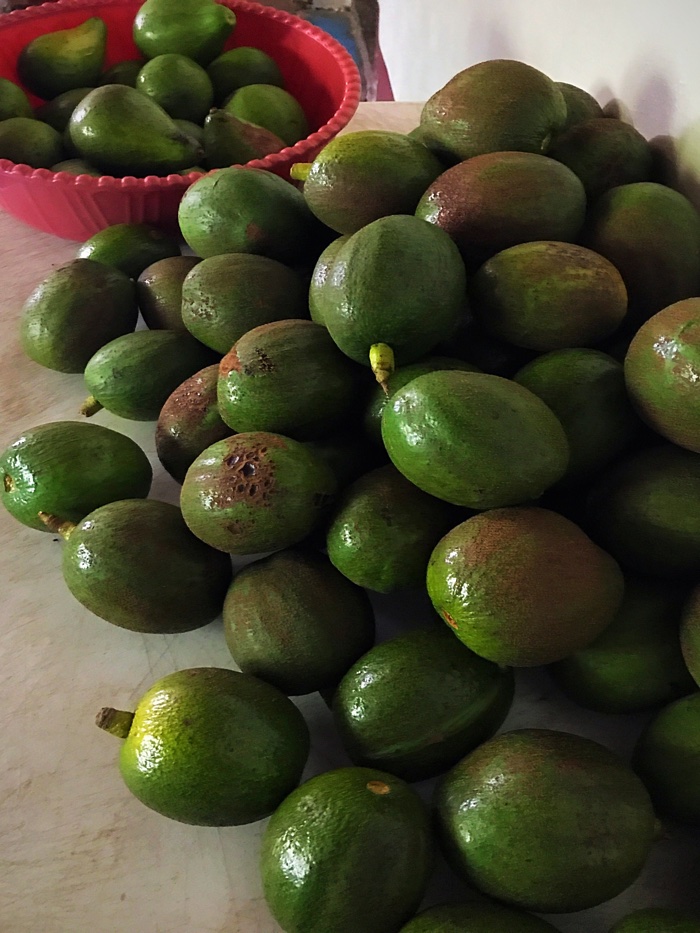 Here's a taste of some of the meals we ate:
Albondigas
Salsa ranchera (kind of a big deal here)
Chilaquiles
Spicy black beans
Guacamole
Enjoy!!