Taking giving back to the next level this holiday season is easy, if you plan on cooking. It's always a good idea to change up a few of your dishes to keep your family and friends guessing.
So if your looking to switch out one of your courses (or all of them), check out the recipes below that give back to charities! Just how do they do that? Well, one or more ingredient in each recipe features a food brand that gives back.
This is going to make your holiday meal taste that much better ♥️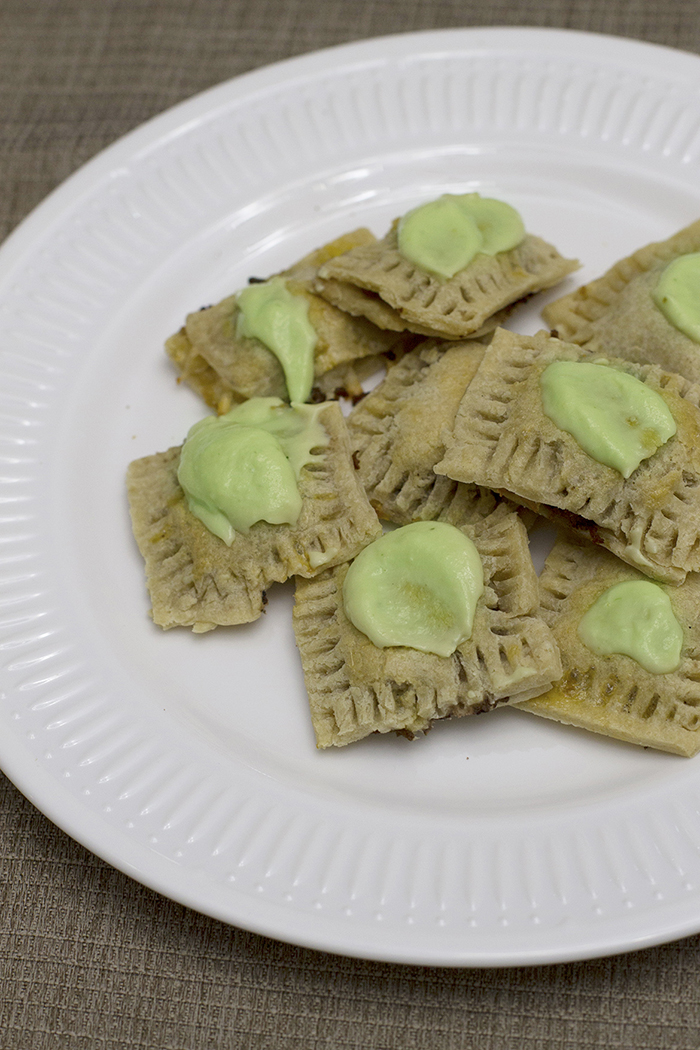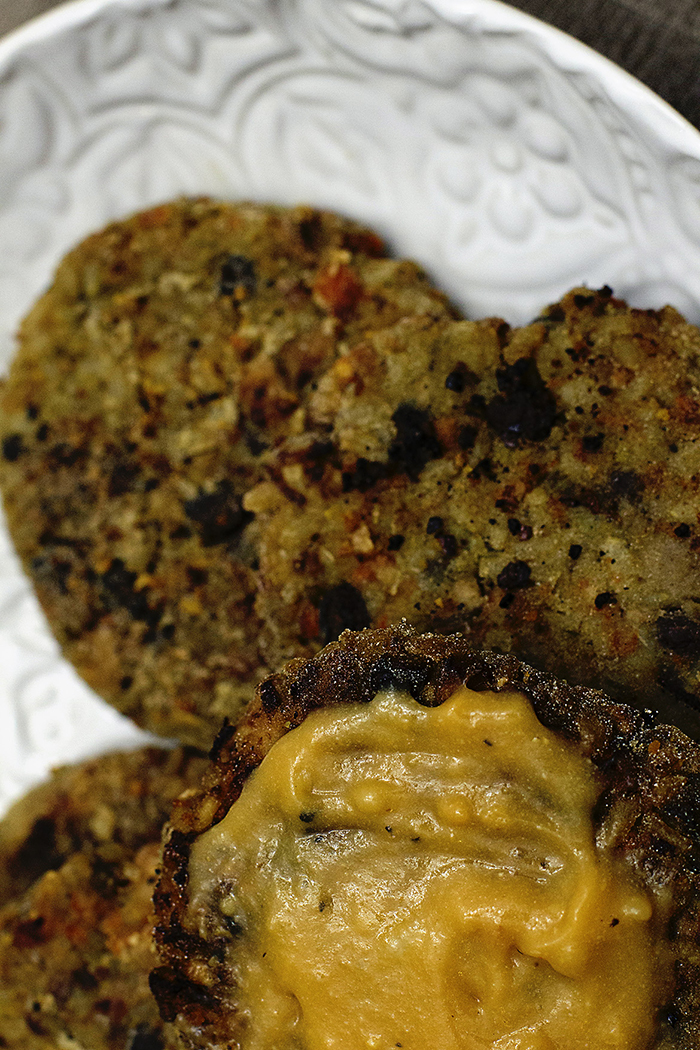 How Pacific Gives Back:
With everything from supporting fair trade vendors to conserving over 6 million kilowatts of energy a year, Pacific walks the walk when it comes to giving back. It's hard to not support what this food product sets forth to accomplish.
Read their 2017 Nourishment Report
.

How Annie's Gives Back: Giving back is an integral part of Annie's from companies it chooses to partner with to charitable endevours. They are involved with a few initiatives for children including helping to provide healthy food in schools and building school gardens for kids.
Dessert + Drink coming soon!