I have to start out this post by being completely honest with you: I have never been to China. But, speaking from the perspective of a Chinese food enthusiast, I can assure you that I know the definition of good food.
Chicago may not be known for its Chinese food, but it does have a vibrant, albeit small, China town. It's quant and makes you feel like you're somewhere between the crossroads of a booming metropolis and a small Chinese town. If I could even imagine what that would be like. I'll leave it's authenticity to those of you who have been to China, but for me, it's definitely worth the trip.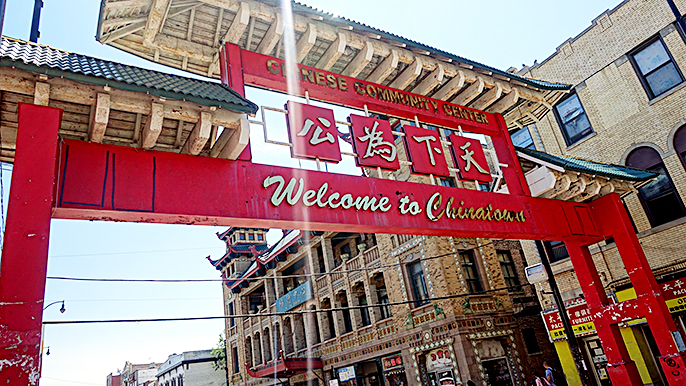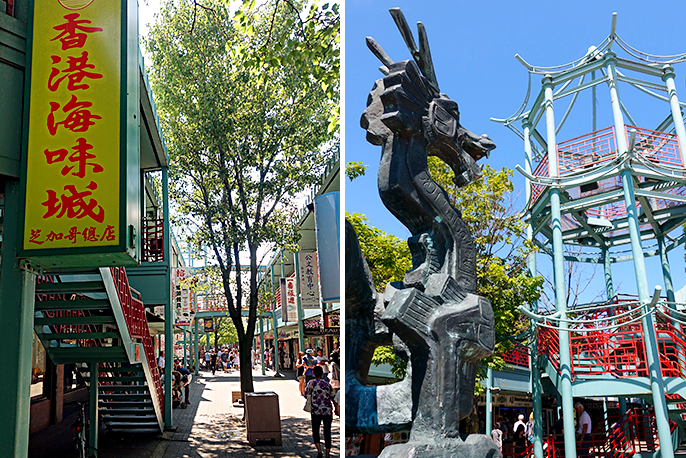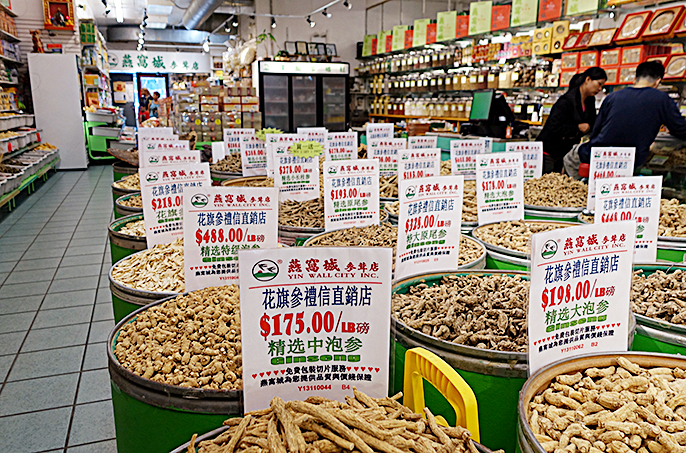 If you're too far from Chicago or just don't feel like visiting this subsect of the Windy City – don't worry, I got you. J, M and I made the 35 minute drive on a summer Sunday morning. After watching the Chicago episode of Anthony Bourdain's Parts Unknown, I just knew that I had to visit Sze Chuan Cuisine. Way at the south end of Wentworth Ave, this hipster meets industrial Chinese restaurant is just too cool.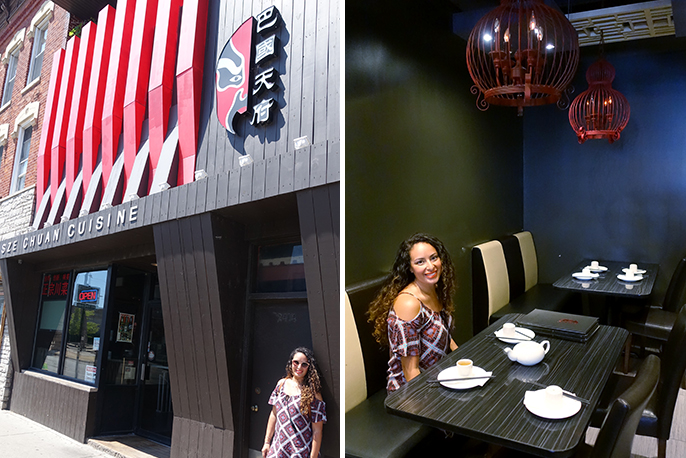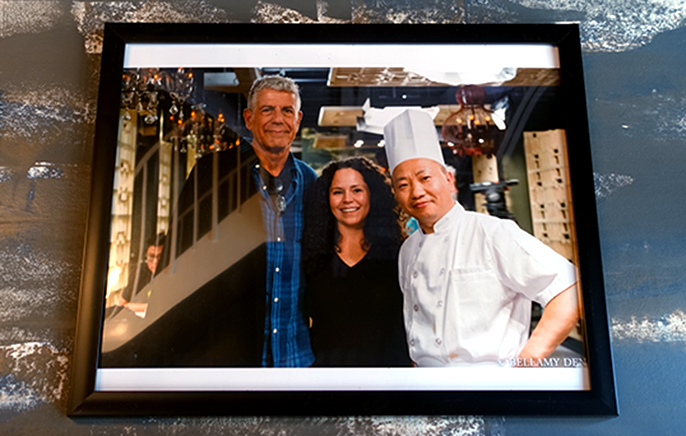 And the food, omg, so good. I just can't. My favorite, you ask? KUNG PAO CHICKEN (yes, in all caps, just cause it was pretty flame). I know, I know. Kung Pao Chicken is like the first Chinese meal most people eat. But, it is, by no means, overrated. From the moment I took that first bite I just knew I never wanted it to end. It felt like that was the first time I ever had KPC. (Also, I didn't have much of an adverse reaction after I ate there. I mean, I wouldn't necessarily make it a weekly trip, but it'll be a nice treat every once in a while.)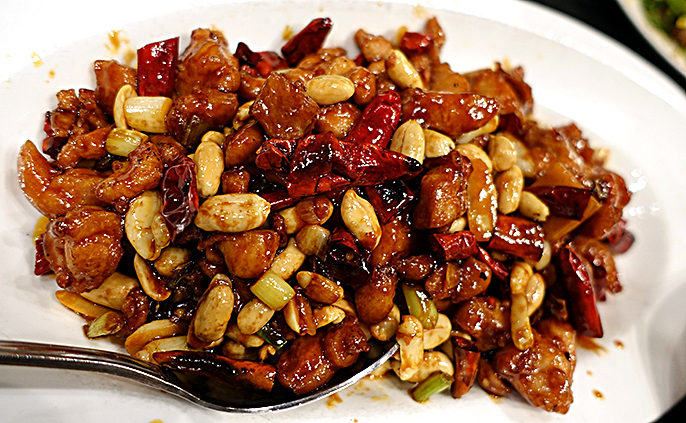 The infamous Kung Pao Chicken … salivating just looking at this picture!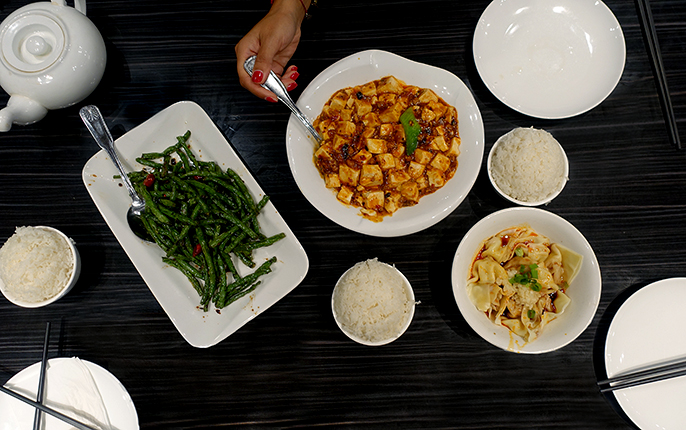 Kung Pao Chicken wasn't the only thing on the menu. Our fabulous table spread includes (from left to right): chrysanthemum tea, sauteed green beans, mapo tofu w/ ground pork, wontons in chili sauce, and lots of white rice.
This authentic Kung Pao Chicken recipe I created for you is certainly a nod to the amazingness that lived in my mouth for about a millisecond. It won't qualify as a sure fire substitute for the Kung Pao Chicken at Sze Chaun Cuisine. But for now, it certainly fulfills any craving I may have. It's got a wonderful blend of spicy, sweet, and savory. Serve it on top of plain brown rice and you got yourself a delicious lunch or dinner. Hell, let's be serious, I'd eat this for breakfast, too!
Print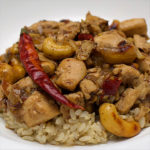 Kung Pao WOW Chicken
---
Author:

Prep Time:

20 minutes

Cook Time:

30 minutes

Total Time:

50 minutes

Yield:

8

people

1

x
Description
This spicy meal will it fulfill any Chinese food craving without the food coma status that usually ensues. It's a win-win!
---
Scale
Ingredients
Toasted cashews
2 tsp

avocado oil

2 cup

s raw cashews
Chicken marinade
32 oz

organic chicken breast (cut up into cubes)

4 tsp

extra virgin olive oil

4 tsp

arrowroot starch

2 tsp

himalayan pink salt

3 tbsp

dry sherry wine

3 tsp

ground white pepper
Kung Pao WOW sauce
3 tbsp

liquid aminos

2 tsp

GF dark soy sauce

3 tbsp

apple cider vinegar

3 tsp

raw honey

8 tbsp

filtered water

3 tsp

arrowroot starch
Everything else
6 tbsp

avocado oil

8

cloves garlic (minced)

6

slices ginger (minced)

3

dried Thai chili peppers (add up to

6

for a lot of heat!)

1/2

onion
---
Instructions
Marinate the chicken (or veggies)
First off, you'll want to marinate the chicken (or choice of veggies, if making this vegetarian) with the avocado oil, (4 tsp) starch, salt, sherry wine, and white pepper.
Set aside for 15-20 minutes.
Pan-roast cashews
Heat 1-2 teaspoons of avocado oil in deep frying pan or wok.
Keep the heat on medium and add cashews. Keep stirring for about 3 minutes so they do not over-cook. You don't want that icky burnt taste ruining a good meal, now.
Remove cashews, set aside on a plate to cool off.
Prepare the special sauce
Combine water and 3 tsp arrowroot starch in a small bowl and set aside.
Add liquid aminos, GF dark soy sauce, apple cider vinegar, and honey to a small pot.
Slowly heat until you notice that the honey has melted (low – medium heat). This may happen quickly, so keep an eye on it.
Let the sauce cool a bit before adding the arrowroot starch and water mix into the sauce. Wait like 5 minutes before adding back in.
Let's get cookin'
Heat up 2 tablespoons of oil in the same pan where you cooked the cashews. Sear the chicken as evenly as you can.
Remove the chicken from pan/wok and put into another plate or bowl.
Now it's time to add more oil (about a tablespoon) to the pan and add onions, ginger, garlic, and dried thai chilis. Cook for a few minutes.
Add chicken. It's time to stir-fry! Turn the heat up to medium or high (depending on your stove). Stir-fry everything for a minute or so.
Now you'll want to add the sauce and continue to stir fry. You'll notice the sauce start to thicken. This is good!
Lastly, you'll want to add the cashews and stir everything up.
Pick your tongue up off the floor and eat up! You can pair with your favorite kind of rice (although I suggest brown rice cooked simply with salt, pepper, and a little bit of lemon juice).
---
Notes
Make it vegan: substitute chicken with tofu or more veggies; substitute honey for organic raw sugar.
Use organic ingredients whenever possible
Recipe is inspired by a wonderful blog called Woks of Life.
Category:

Entree

Cuisine:

Chinese